Must-see places in Hungary
We have to be honest and say that not many people think of Hungary as the number 1 choice when planning a holiday. Many times we head for more exotic destinations. However, this mindset can ultimately blind us, because even countries like Hungary offer a huge number of interesting places that are a must-visit for any travel lover.
And to make planning your holiday in Hungary easier, we've selected 5 places for you that are definitely worth seeing.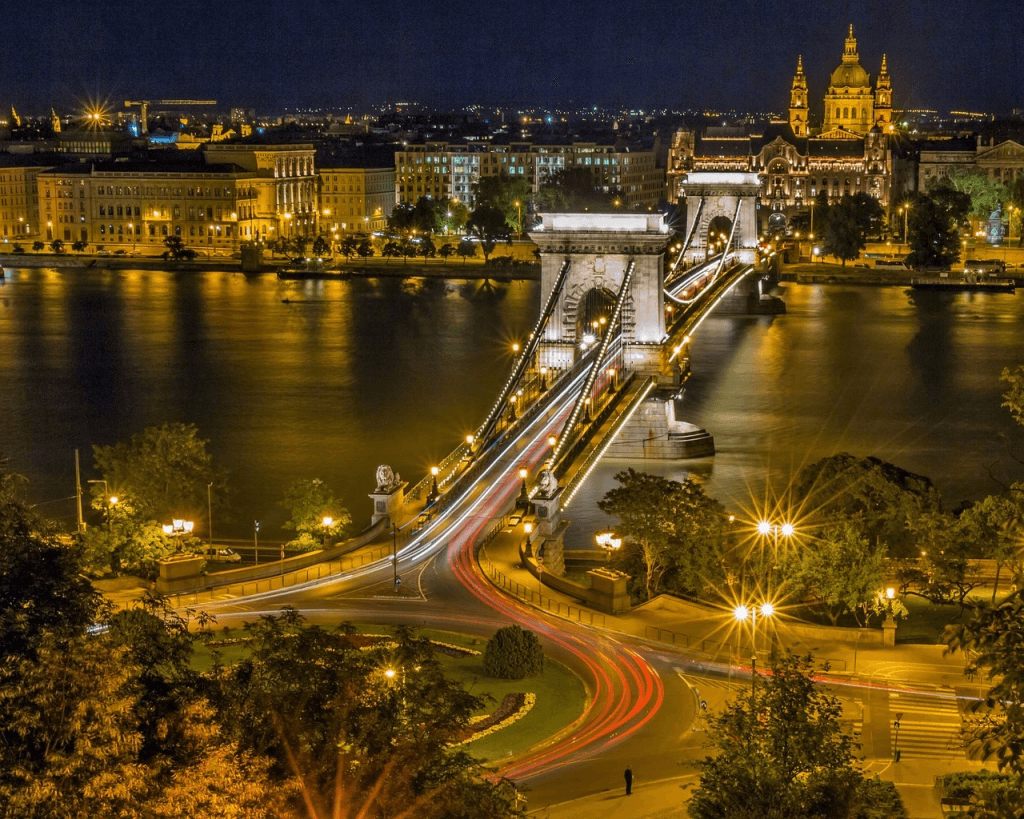 Budapest is not to be missed
Hungary? Budapest!
Budapest is now a cosmopolitan city where different nationalities and cultures live side by side. That is why Budapest offers the best of each world.
If you love history, visit St. Stephen's Basilica, Budapest's largest church, which you'll recognise at first sight. Located near the Parliament, it is a breathtaking building and well worth seeing. You'll also get a good taste of history at Buda Castle. It includes the Fisherman's Bastion, a unique architectural masterpiece that is one of Budapest's most famous landmarks.
For a bit of relaxation, visit the amazing Budapest Zoo, which features fauna from 7 continents, including gorillas, hippos, rhinos and polar bears. Animal lovers will also want to stray to the famous Tropicarium, where you can get up close and personal with the underwater world.
Add to that a wealth of world-famous shops, endless bridges over the Danube and amazing food and you know you won't even have enough time to spend a week in Budapest.
Sziget Festival is an unforgettable experience
One of the biggest festivals in Europe, Sziget, takes place in Budapest every year. It takes place on one of the islands in the middle of the Danube and lasts for 7 days, during which a host of the world's most famous music artists take to the stage.
A community of amazing people, a never ending party, new friends and an atmosphere you won't experience anywhere else.
Balaton is no longer a holiday of the past
Many of us associate Balaton with our parents' holiday destination, but that hasn't been the case for a long time. This largest freshwater lake in Central Europe will give you endless hours of fun, both on and off the water.
Water sports, boating, swimming or just relaxing on an inflatable, evening parties on the shore or barbecues with loved ones – you can experience it all on Balaton. And to make matters worse, the annual Balaton Sound Festival attracts electronic music fans from all over the world.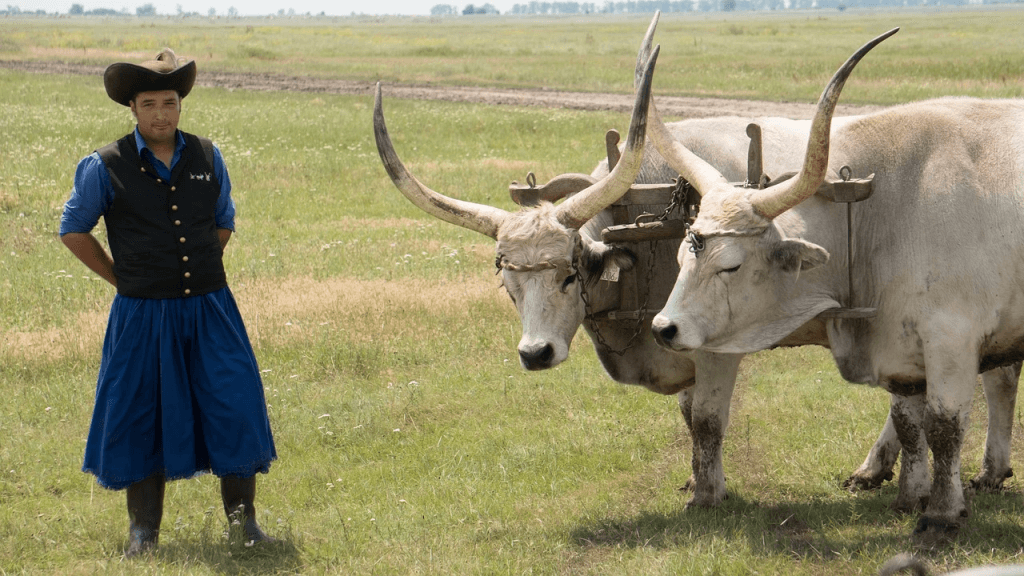 Hortobágy National Park for nature lovers
If you need some quiet after the celebrations and festivals, visit the Hortobágy National Park, a UNESCO World Heritage Site. Endless expanses of grassland, tranquillity, fresh air and flora and fauna that will recharge your batteries. Hortobágy Park is home to many endangered species, most of which are birds. You may also come across shepherds in traditional dress tending their herds of cattle. So if you love nature, this is definitely a place you should not miss during your visit to Hungary.
The Archbishopric of Pannonhalma is not a boring historical excursion
And finally, we opted for the Archbishopric of Pannonhalma, which may sound boring at first, but it's not at all.
The Pannonhalma Archbishopric is also a UNESCO World Heritage Site and one of the oldest historical monuments of our southern neighbours. In one day you can explore the basilica, the monastery, the unique library, which houses almost 400,000 books and various elements of Baroque architecture.
The Pannonhalm archive of the Benedictine Archbishopric contains one of the richest and most valuable collections of documents from the early centuries of Hungarian statehood, including the first known written texts containing Hungarian words and phrases.
The area around the abbey is a paradise for the soul. Lavender fields, vineyard, nature. Pannonhalma is a must-see.
Photo: Jo Stolp, Robert Balog, gpointstudio, Thomas Orth, Zairon.